Welcome to Sushi Smilefood Dubai!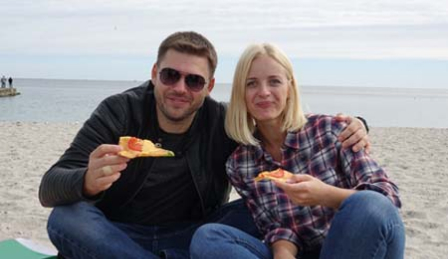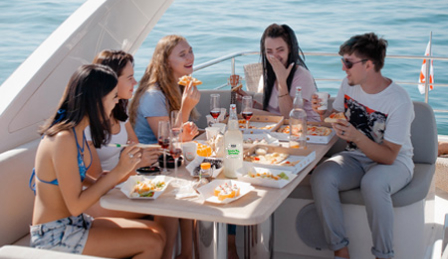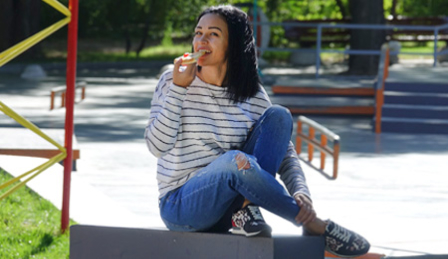 First of all, we would like to thank you for choosing our restaurant for ordering and delivery of food for home, office, villa or any other place. So, you have chosen our company and now we will tell you why your choice is right :)
Our goal
We care about making food a pleasure for you!
We would like to tell you about our values
Delicious
We strive to satisfy the taste preferences of the most sophisticated gourmets. All of our dishes are prepared by professional chefs who are continually honing their skills in local, national and international masterclasses.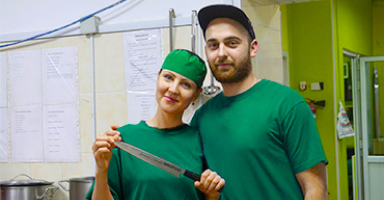 Convenient
Convenient. For the convenience of our Customers we deliver orders throughout Sofia and the outskirts of the city. On our branded cars,we deliver to our customers not only delicious food, but also good mood.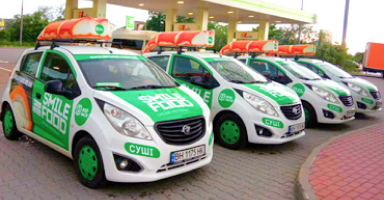 Safely
We care about the health of our customers, that's why all of our meals are prepared entirely from fresh ingredients sourced only from certified suppliers. Our own quality control service continuously monitors compliance with all sanitary norms and standards in production, the quality of the products supplied, the professionalism and regular medical examination of the chefs.

All meals are packaged in eco-friendly packaging that is made from natural, environmentally friendly materials. We value the trust of our Customers and always strive to prove it, that's why SMILEFOOD has implemented the international Kaizen management technology at all stages of the online restaurant operation.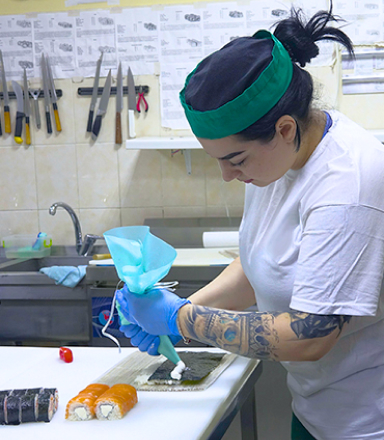 Correct
We are always honest with our customers, so the weight, appearance and composition of our dishes always match those listed on the website.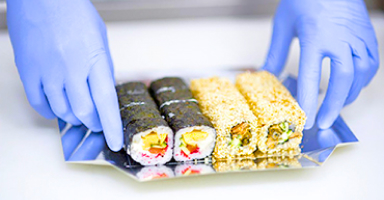 Nice
The comfort of our Customers is taken care of by our own call center with professional operators who are always responsive and ready to help in choosing dishes and placing an order, as well as our own courier service with polite, courteous and responsible suppliers who always deliver orders with a smile and a positive attitude.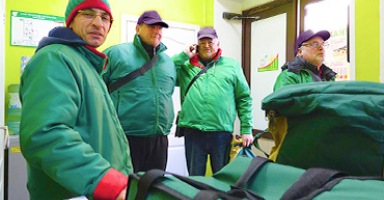 Advantageous
All our Customers receive nice bonuses: we add gift vouchers for the next order to each order in the amount of 10% of the current order.

Emotional
We work to help our Customers create and experience bright and joyful moments, inspiring them with positive emotions to conquer the highest peaks.

Our History
How it all started
The international company SMILEFOOD was founded in 2013 in Ukraine. With its opening in Eastern Europe, the term "online restaurant" appeared for the first time. In 2022, the founder of SMILEFOOD decided to open branches in Sofia (Bulgaria) and Dubai (UAE). And so the company goes international. In the company documents, a mission statement appears: to create a company that will be relevant for the next 100 years and will be represented on all continents.
Certification
Today SMILEFOOD is an international company represented in 3 countries: the UAE, Bulgaria and Ukraine. SMILEFOOD is the first and only online restaurant in Eastern Europe, whose production is certified according to international standards ISO 9001:2015, ISO 22000:2018, HACCP and with Kaizen management system implemented at every stage of production.

ISO 9001 is an international standard for a quality management system. This standard is basic for building a quality management system.

ISO 22000 is an international standard in the field of food safety. It includes food safety controls according to the required conditions of HACCP programs and plans. ISO 22000 is in accordance with the principles of the HACCP code.

HACCP is a concept that provides systematic identification, evaluation and management of harmful factors that significantly affect product safety.

Kaizen is a Japanese management technology that focuses on continuous improvement of production, development, supporting business processes and management.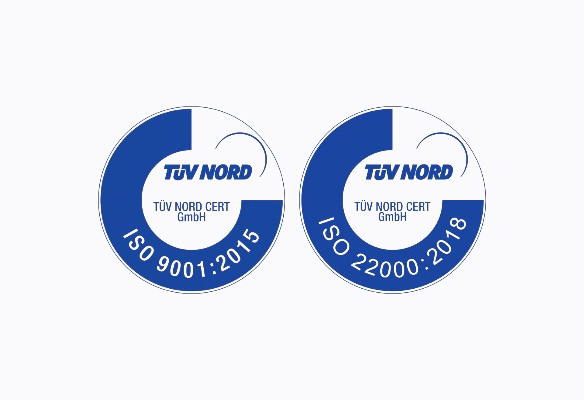 Website
Of course, you can have us return your call or call our sales department directly. Our contact center are always on call.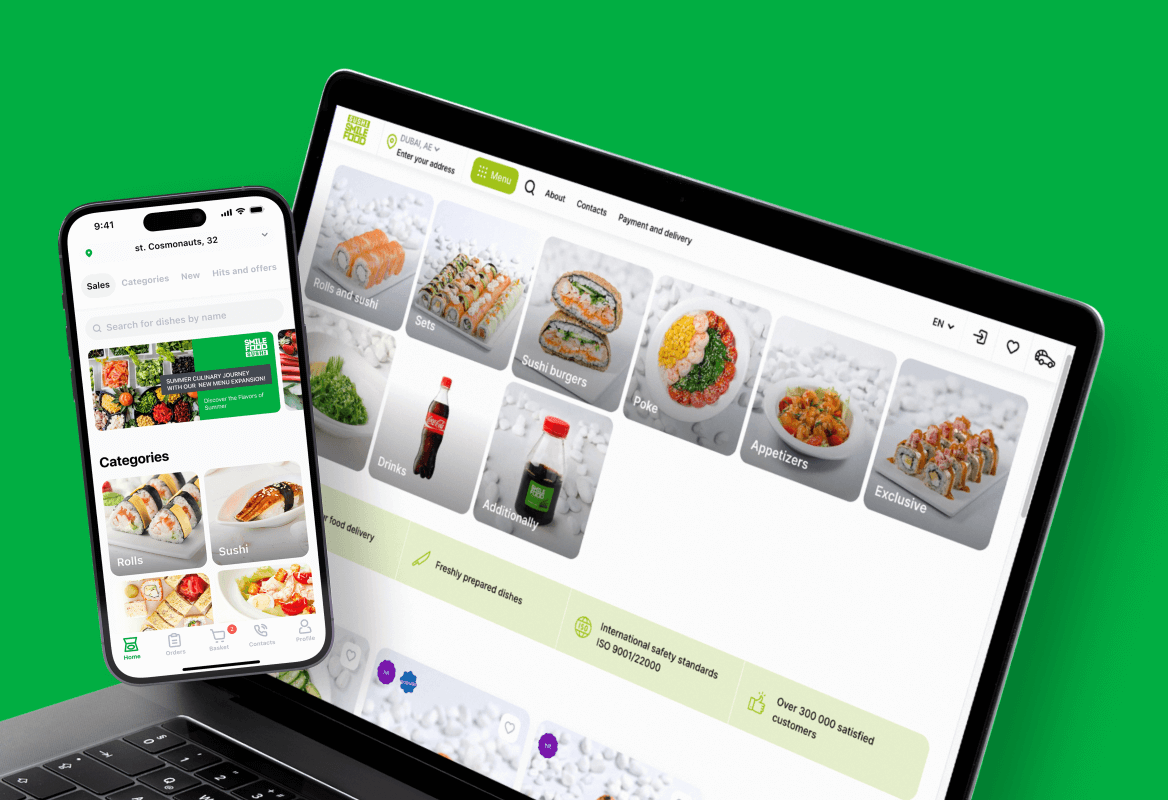 Phone numbers
To place an order, you can call:
Work schedule
We also know that sometimes you want to have a delicious meal not only at lunch, but also late in the evening, so we are open from 12.00 am to 12.00 pm.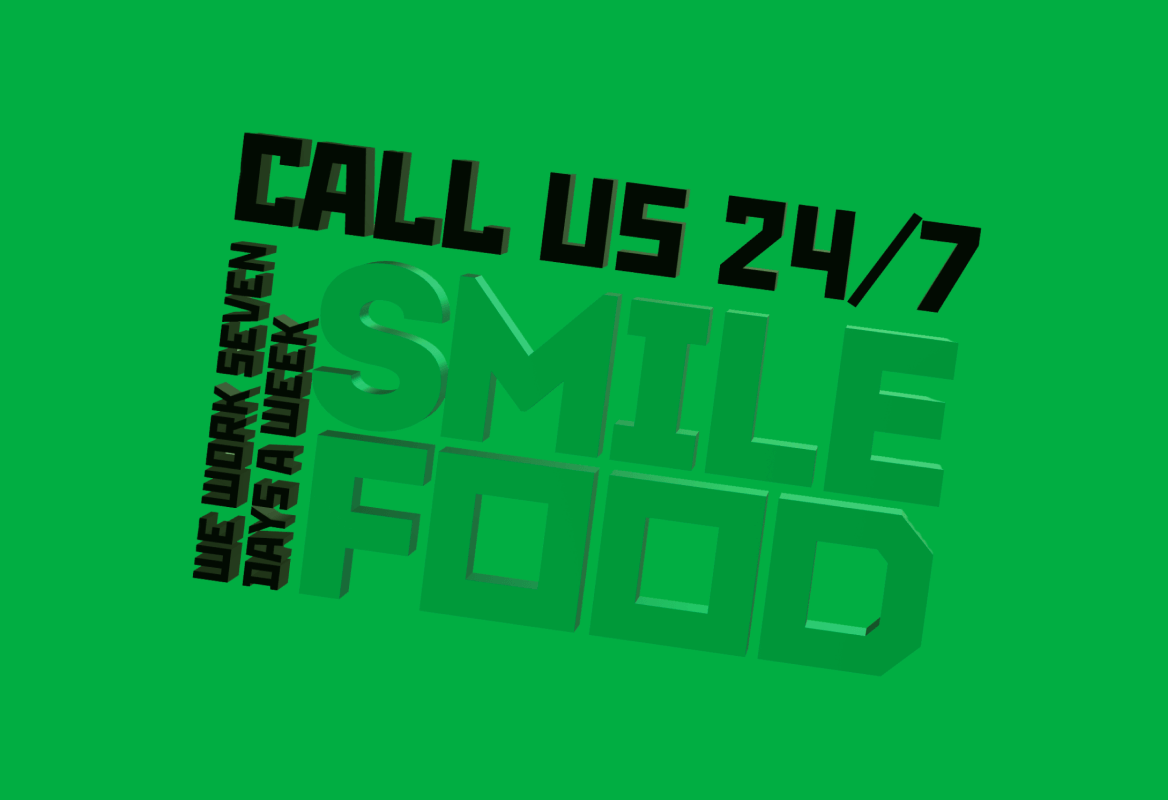 Contact center
As a customer, your first contact is with the operator who answers your call or contacts you to clarify the order left on the site. Your first impression of our online restaurant is formed when you communicate with the operator. Our operators are systematically trained in customer communication techniques and are always attuned to a positive solution to problems that arise. In addition, they are willing to describe all the nuances of our culinary offerings because they try dishes from the SMILEFOOD menu every day.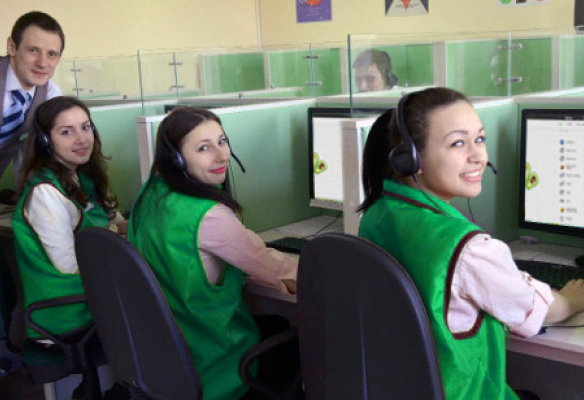 Cookers
Of course, we couldn't help but pay close attention to the most important people in our company - the chefs. Chefs have a wealth of experience in organizing the work of the kitchen as a whole, as well as in creating culinary masterpieces. One of our sushi chefs did an internship in Japan, and one of our pizza chefs studied in Italy - and that's not the full list of our chefs' merits. Our chef's name is Masata and you'll be convinced of his mastery!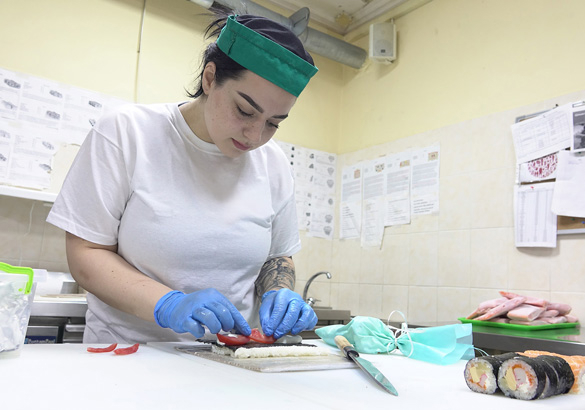 Riders
These are the people who bring you the delicious food. Let's make a portrait of the delivery man: dressed in overalls with the SMILEFOOD logo, looking neat, holding a thermal bag and always in a good mood. By the way, our suppliers always have money in case they have to give change.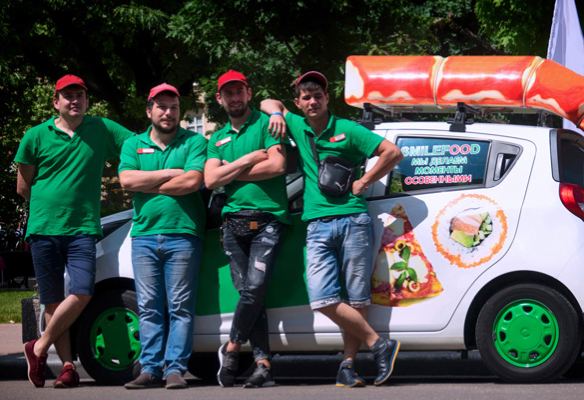 Ingredients
All dishes are prepared using only fresh ingredients, supplied only by certified suppliers. Our own quality control service ensures that all sanitary norms and standards are met in production.

Payment Information
We do everything to keep you happy
We do everything to make you satisfied with the quality of our meals and service, so we carefully monitor the feedback left on our website and social networks.
*Out of concern for your health, Smilefood does not recommend:
to consume heavy food on an empty stomach;
smoked meats, fatty meats and fish, mustard, pepper and other spicy condiments to be consumed by preschool children;
to overeat (let a slight feeling of hunger remain);
to consume sushi and rolls without wasabi and ginger;
to consume raw fish from expectant mothers.